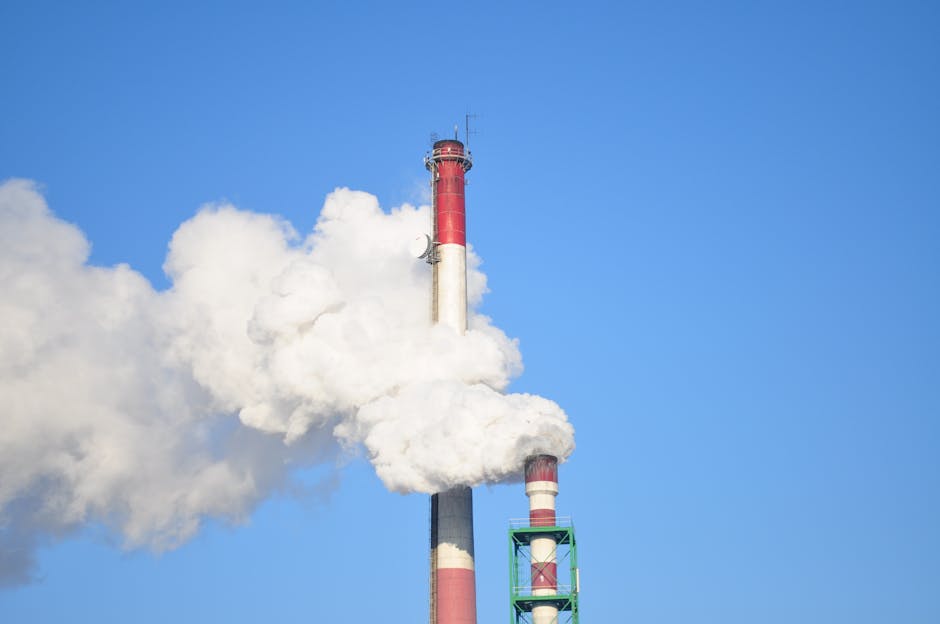 Solutions for Fixing Global Warming
It is now very clear that global warming is happening. The best example to prove this is through the increased melting of the Arctic ice. Therefore, the right time to start fixing this problem is now. This is because as the world's temperature continues to rise, the more difficult it will be to reverse the damage. Thus we need to come up with solutions to fix global warming that are not just short term but also long term. Here are some of these solutions that we can all apply.
Planting more trees is one of these solutions. In order to help fix global warming, researchers have said that approximately six billion trees need to be planted. Also, that we need to stop cutting trees carelessly as well as land clearing. This is not an easy task that can be done within a short period of time. The benefit of having these many trees is that they help in converting the carbon dioxide that we release into oxygen. Therefore, planting of trees is by no doubt going to solve the greenhouse and climate change problems. Cutting down of trees is very serious because examples have been given of how some forests completely disappeared. And instead of sitting and waiting for further effects of cutting down trees, we need to start taking action right where everyone is on this planet.
The other solution we can apply is to power our homes with renewable energy. Ensure that the utility company you choose is the one that generates not less than half of its power from solar or wind. The company should also be certified by an organization that evaluates renewable energy alternatives. If it is not possible for you to do this, check on your electricity bill because these days, many of the utilities offers tips on how to support renewable sources even on their websites.
Another way to help fix global warming is by purchasing energy efficient appliances. Ever since they were first brought into effect, efficiency quality for many of the products and appliances have kept a lot of carbon dioxide from the air. Therefore, the lowest method of reducing emissions, is through energy efficiency. When purchasing appliances such as washing machines and refrigerators, you need to check the Energy Star label. This is how you will get to know which one is the most efficient.
Lastly, we also need to speak up. Talking to your family and friends, and making sure that the elected officials are making proper decisions, is one of the most effective ways of fixing global warming. By directly expressing your thoughts to your representatives or through social media, you can be able to deliver a message that you are concerned about this issue. Persuade the legislatures to approve new laws that minimizes carbon emissions and one that will also have polluters charged for producing emissions. It is only by coming up with solutions that can push these representatives to do the difficult things. Therefore as you can see, fixing global warming starts by doing the little tyou can no matter where you are at.
Where To Start with and More
The 10 Best Resources For